Welcome to Barbara Sugland Foundation
It is with tremendous excitement and pride that we share with you the Dr. Barbara Sugland Foundation. This foundation evolved out of an overwhelming desire to create a platform that would allow the work of the late Dr. Barbara Sugland to continue.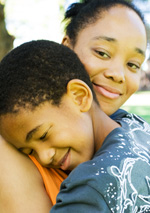 DRBSF reflects a collective vision for ensuring a better life for young people and women, especially those who are most marginalized. We look forward to supporting innovative solutions that connect young people, address their families, their communities, youth service organizations, and disparities in women's health care. We also look forward to the partnerships that develop and the many lessons we will learn along the way.
We are sincere about collaboration, we are willing to take risks and we are serious about promoting change!
Dr. Barbara Sugland's Biography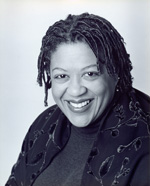 Dr. Barbara Sugland was Executive Director of the Center for Applied Research and Technical Assistance, Inc. (CARTA) and a respected voice for positive youth development in communities of color across the country. For nearly two decades, she was committed to creating a more supportive environment for all young people by building the capacity of those that served them and ensuring that youth were active participants in that process.
Dr. Sugland was recognized nationally for her work in the fields of adolescent reproductive health and transition to adulthood with particular emphasis on youth of color. She was particularly well-known for her ability to bridge the gap between research and community-based practice by making scientific information relevant and accessible for providers working with diverse communities.
In Memoriam: Thomas L. Bailey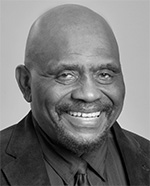 We all feel a sense of loss at the passing of our beloved Tom Bailey on April 5, 2013 in Las Vegas NV, after an injury sustained during travel. No one feels this loss as deeply as his loving wife and best friend, Jennifer, his children, and family.
Funeral Arrangements
The celebration of Tom's life and Christian Burial will be held on Friday, April 12, 2013 in the Palm Mortuary at 7600 Eastern Avenue, Las Vegas, NV. The viewing will begin that morning at 9:00 am and will be followed immediately in the adjacent Chapel at 12:00 noon. The service will be officiated by Father Patrick W. Render, Pastor of St. Thomas More Catholic Community, Henderson, Nevada. Internment will be at Palm Cemetery in the Garden of Tranquility following the funeral service.
Join Our Mailing List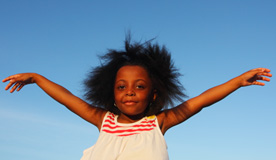 Join our Mailing list to receive latest updates, tips and more to stay updated...
Quick Contact
Dr. Barbara Sugland Foundation

4116 W. Magnolia Blvd. Suite 101
Burbank, California 91505

Phone

818-260-8700

Fax

818-848-9821
Click Here! to Get Directions