Foundation's Giving Opportunities
The Dr. Barbara Sugland Foundation is a component fund of
The California Community Foundation.
Click to Make a Donation Using a Credit Card:

You may also contact us directly to make donations:
Dr. Barbara Sugland Foundation
4116 W. Magnolia Blvd. Suite101
Burbank, California 91505

Email:[email protected]
Phone: 818-260-8700
Fax: 818-848-9821
Join Our Mailing List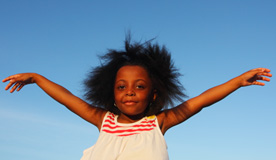 Join our Mailing list to receive latest updates, tips and more to stay updated...
Quick Contact
Dr. Barbara Sugland Foundation

4116 W. Magnolia Blvd. Suite 101
Burbank, California 91505

Phone

818-260-8700

Fax

818-848-9821
Click Here! to Get Directions