About - Board of Directors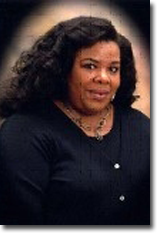 Jennifer Henderson, CEO/CO
Founder Strategic Decision, LLC
Jennifer Henderson is CEO/Manager and co-founder of Strategic Decisions, LLC, a management and leadership development firm based in Henderson, Nevada. Strategic Decisions has been the lead consultant of the NOLA Team to support the W.K. Kellogg Foundation's New Orleans investment. From 1996 to the present, Jennifer has been a board member of the Ben & Jerry's Ice Cream Company and served as the chair for seven years. Jennifer began as a community organizer and public policy advocate with working class and low-income people in North Carolina and other states across the South and spent fifteen years at the Center for Community Change (CCC) in Washington, DC. Jennifer holds a degree in Politics and Journalism from N.C. State University.
Join Our Mailing List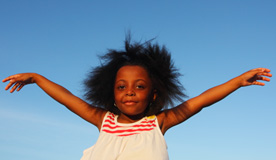 Join our Mailing list to receive latest updates, tips and more to stay updated...
Quick Contact
Dr. Barbara Sugland Foundation

4116 W. Magnolia Blvd. Suite 101
Burbank, California 91505

Phone

818-260-8700

Fax

818-848-9821
Click Here! to Get Directions