About - Board of Directors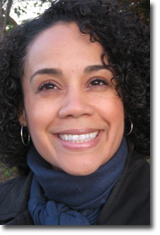 Brenda Liz Henry-Sanchez, PHD, MPH
Sr. Program Officer, Robert Wood Johnson Foundation
Since 2008 Brenda has been a Research and Evaluation program officer working to achieve RWJF's goal of ensuring quality in the nation's public health system and advocating for policies that protect, promote and preserve the population's health. Her work spans several key research areas, including helping to develop the RWJF-funded Public Health Services and Systems Research (PHSSR) portfolio of work, which seeks to answer some of the most important and challenging questions about how best to structure, fund and support the nation's public health system. She also helps to further the Foundation's effort to support researchers from historically disadvantaged and underrepresented communities and to expand the diversity within the evaluation field overall. As she puts it: "What we do at the Foundation, whether it is addressing diversity, disparities, or population health, puts the nation on the road to better health, and that's extremely rewarding." Brenda was formerly program director for the Center for Applied Research and Technical Assistance, Inc. in Baltimore, a national nonprofit organization dedicated to ensuring the healthy development of all young people, specifically youth of color. Brenda received both her Ph.D. in health behavior and health education and her MPH from the University of Michigan.
Join Our Mailing List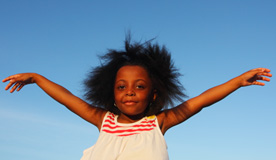 Join our Mailing list to receive latest updates, tips and more to stay updated...
Quick Contact
Dr. Barbara Sugland Foundation

4116 W. Magnolia Blvd. Suite 101
Burbank, California 91505

Phone

818-260-8700

Fax

818-848-9821
Click Here! to Get Directions