About - Board of Directors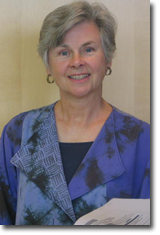 Kristin A. Moore, PHD
Senior Scholar-Child Trends
Dr. Moore brings more than 35 years of experience in designing, implementing and conducting analyses on families and children. She has been with Child Trends since 1982, studying trends in child and family well-being, adolescent development, the effects of family structure and social change on children, the determinants and consequences of adolescent parenthood, the effects of poverty and welfare on children, fathers, and positive development.
Dr. Moore currently serves on several advisory boards including the evaluation advisory committees of the Edna McConnell Clark Foundation, Big Brothers Big Sisters, Wings for Kids, and First Place for Youth, the board of the Family Impact Seminar, the Welfare and Self-Sufficiency Research Technical Working Group for the Office of Planning, Research and Evaluation, Department of Health and Human Services, and the National Survey of Children's Health Technical Expert Panel. Dr. Moore holds a PhD in Social Psychology from the University of Michigan.
Join Our Mailing List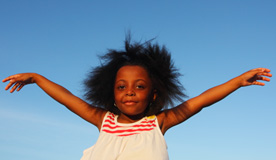 Join our Mailing list to receive latest updates, tips and more to stay updated...
Quick Contact
Dr. Barbara Sugland Foundation

4116 W. Magnolia Blvd. Suite 101
Burbank, California 91505

Phone

818-260-8700

Fax

818-848-9821
Click Here! to Get Directions