About - Board of Directors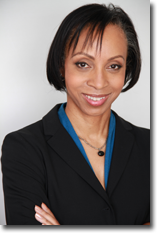 Nina Shaw, Esq. Partner
Del, Shaw, Moonves, Tananka, Finkelstein and Lezcano
Nina L. Shaw is a founding partner in the entertainment law firm of Del, Shaw, Moonves, Tanaka, Finkelstein & Lezcano. Her practice is in the television, motion picture and live stage area. Nina is a 1976 graduate of Barnard College and received her J.D. from Columbia Law School in 1979.

She is a board member of the Independent School Alliance for Minority Affairs, a member of the Academy of Television Arts & Sciences and Hollywood Radio and Television Society, a former board member of Planned Parenthood of Los Angeles and a former trustee of Barnard College. Additionally, Nina is a founding director, past board president and 13 year member of the Board of Lula Washington's Contemporary Dance Theatre.
Join Our Mailing List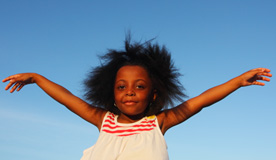 Join our Mailing list to receive latest updates, tips and more to stay updated...
Quick Contact
Dr. Barbara Sugland Foundation

4116 W. Magnolia Blvd. Suite 101
Burbank, California 91505

Phone

818-260-8700

Fax

818-848-9821
Click Here! to Get Directions