About - Board of Directors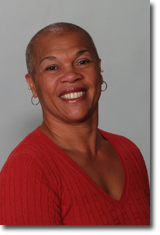 Denese Shervington MD, President,
Institute of Women and Ethnic Studies,
Clinical Professor of Psychiatry-Tulane University
Dr. Shervington is President of the not-for-profit, Institute of Women and Ethnic Studies, whose mission is to improve the physical, mental and spiritual health and quality of life of women, in particular, poor women of color, in a holistic manner. She is also Clinical Professor of Psychiatry, Tulane University Medical Center where her focus is on residency education. Dr. Shervington served as a training consultant for the HIV mental health training Project at the Columbia HIV Center and is a former advisor to the U.S. Secretary and Assistant Secretary of Health on matters related to domestic family planning services and population research. She serves on and consults with numerous boards and advisory panels specializing in substance abuse, violence prevention & mental and reproductive health.
Dr. Shervington received her BA in Chemistry from Hunter College, MD from New York University School of Medicine and her MPH from Tulane University School of Public Health and Tropical Medicine.
Join Our Mailing List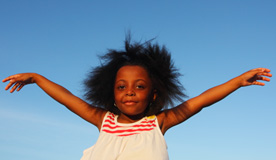 Join our Mailing list to receive latest updates, tips and more to stay updated...
Quick Contact
Dr. Barbara Sugland Foundation

4116 W. Magnolia Blvd. Suite 101
Burbank, California 91505

Phone

818-260-8700

Fax

818-848-9821
Click Here! to Get Directions