About - Board of Directors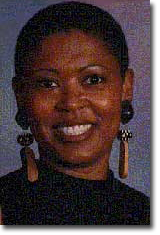 Donna-Marie Winn, PHD, Research Scientist
Frank Porter Graham Childhood Development Center
University of North Carolina-Chapel Hill
For over 20 years, Dr. Winn has worked with schools, community-based organizations, adults and families. Dr. Winn has held leadership roles and/or consulted on many evidence-based preventive intervention programs.  She has also published on a wide array of topics including risk factors for teen pregnancy, culturally competent therapy, and school violence and delinquency prevention. Dr. Winn is currently the Co-Investigator for the PAS initiative, a multi-site demonstration program that focuses on promoting the social-emotional and academic development of boys of color. She is a Licensed Psychologist with a Ph.D. in clinical psychology from the University of North Carolina – Chapel Hill.
Join Our Mailing List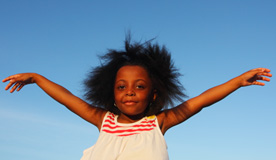 Join our Mailing list to receive latest updates, tips and more to stay updated...
Quick Contact
Dr. Barbara Sugland Foundation

4116 W. Magnolia Blvd. Suite 101
Burbank, California 91505

Phone

818-260-8700

Fax

818-848-9821
Click Here! to Get Directions